Company
Management Speak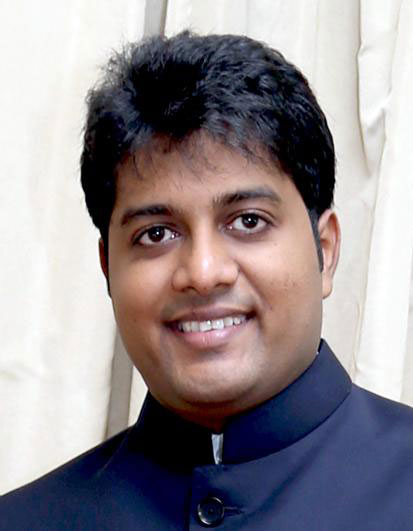 ABHINANDAN JAIN
Abhinandan Jain
Mr. Jain is a young and well established entrepreneur and investor with international exposure in different sectors. He has been personally mentoring young entrepreneurs in creating new business opportunities, which is well known among them.
He is the founder of the Saan group and among the promoters of Steel processing & Trading company in India  & also one of the promoters in Japanese joint venture for automobile component manufacturing company. He even plays key role on the board of trade Finance companies in Dubai & UK,
Mr. Jain has also invested in many start ups around the globe,
and written research paper on importance of cross culture management in M/A, and been a speaker at international conferences of CII, ISRI, BIR & World Steel association on Steel value addition and Recyclying.
Mr. Jain is a MBA from one of the leading business schools of the world and also holds a degree in Financial Risk Management. He is a fellow of the University of London with a degree in Management. His vast knowledge in both finance and marketing sectors can help any company in implementation of conceptualisation.